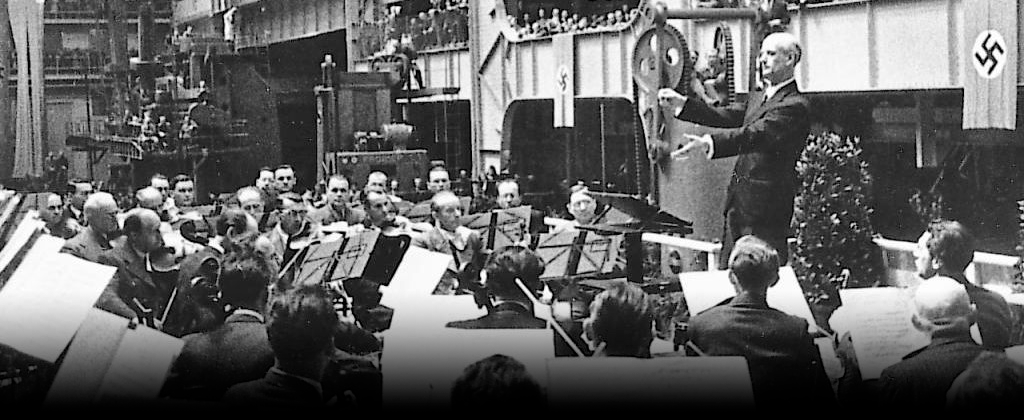 The novella, "Abandoned in Berlin", is part Berlin history, part Jewish chutzpa, and part defective jurisprudence . It is a remarkable true story that takes place in Berlin during the 1930's and early 1950's. It pivots on a Jewish widow and her two young daughters who jointly inherit  an apartment complex in 1930, and what happens to them as a result of Hitler's National Socialism, starting January 1933. Events are uncovered by a next generation daughter and granddaughter after she visits Berlin during June 2016.
The father suddenly dies of natural causes in December 1929, his wife is left to bring up the two children and manage an apartment complex in the prestigious District of Charlottenburg-Wilmersdorf. The youngest daughter, as part-owner at the age of fifteen in October 1933, is made a ward of court,  allowing Nazi-oversight of the building. The family struggles financially with high tenant turnover, the mortgage-provider cancels the loan, and at the end of March 1936, the property is expropriated and sold to a German businessman. The widowed mother and youngest daughter flee to Vienna, only weeks before Hitler and his military invade Austria during March 1938.
This is a story of courage, persecution, discrimination, survival, guardianship, and confiscation, and ends with the two surviving daughters pursuing justice and restitution during the early 1950's through the West German legal system. Many contributors have made this novella possible.
It is an extraordinary account, especially since it is a true story, and one worth reading. We should never forget!
---
A Word from Hilda
The last two years have been quite an adventure. I never knew how fortunate I was to be alive. All my thanks go to my parents, but especially to my mother, who through her warmth, gave me a happy and caring childhood. It has been like a marathon having people guide and cheer me along the way. It was a race finding the truth about my German ancestry before it was too late. I must thank John for all his hard work and endless hours of translating, researching, and writing.
Since I can remember, my mother always spoke about her wonderful childhood in Berlin and the beautiful home she grew up in. She told me about the staircase banister that she would always go down, getting in trouble from her mother. Two years ago, when I was finally able to see the banister, I could imagine my mother as a child laughing as she went down the railing. After we left Berlin, I was visiting Schonbrunn Palace in Vienna, when it hit me how different my life would have been if Adolph Hitler had not persecuted Jews. I would've led a more prosperous and urbane existence.
The more information I found, the more I became angry for what had happened to my family. They were very proud of being United States citizens.
As I come to a conclusion of this story, I am so pleased they continued with their new life in America and did not let the horrible injustices that they experienced under Nazi persecution affect them for the rest of their lives. My mother would always say they had suffered enough for many generations to come.
Dedicated to Herta, Vera, and Ellen
Ich werde dich nie vergessen
---
Download the 1st and 2nd chapters below!
---
To Receive Access to All 20 Chapters, Please Subscribe Below: