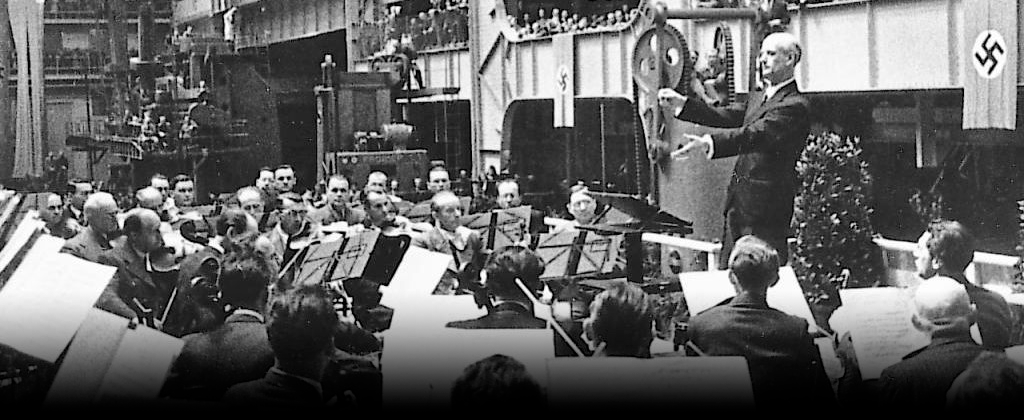 Download the first chapter below!
The novella, "Abandoned in Berlin", is a mystery based on Berlin history, exploring what happens to a family-owned block of apartments in Berlin during the 1930's, and the restitution efforts that take place during the 1950's. The leading characters are a widowed mother and her two
teenage daughters, with the story narrated in the third person by Hilda, the only child of the youngest daughter, and currently a resident of Novato, California.
The father suddenly dies of natural causes in December 1929 and his wife is left to bring up the two children and cope with and manage a large block of apartments on Guntzelstrasse in the charming district of Wilmersdorf, Berlin. During the Weimar Republic, rental income is sufficient for the family to enjoy a happy and well-off existence. This changes as Hitler comes to power in January 1933, and Nazi persecution of the Jews begins.
The youngest girl is made a ward of court, the apartments are progressively abandoned by tenants, the eldest daughter marries, financial difficulties arise, the mortgage-provider requests immediate repayment of the loan, the widowed mother prepares to flee Germany with her youngest child, and a buyer for the property is found.
This is a true story reflecting Berlin history, although names are disguised to protect those involved. It begins in 2016 when Hilda visits Berlin on a Rick Steves guided tour and discovers the home in which her mother lived as an adolescent. Through diligent research, a story of discrimination, fear, and perseverance emerges, followed by efforts to seek justice and restitution through the German legal system once the War is over. The reader is left to decide whether fairness was served.
Subscribe to access all chapters: