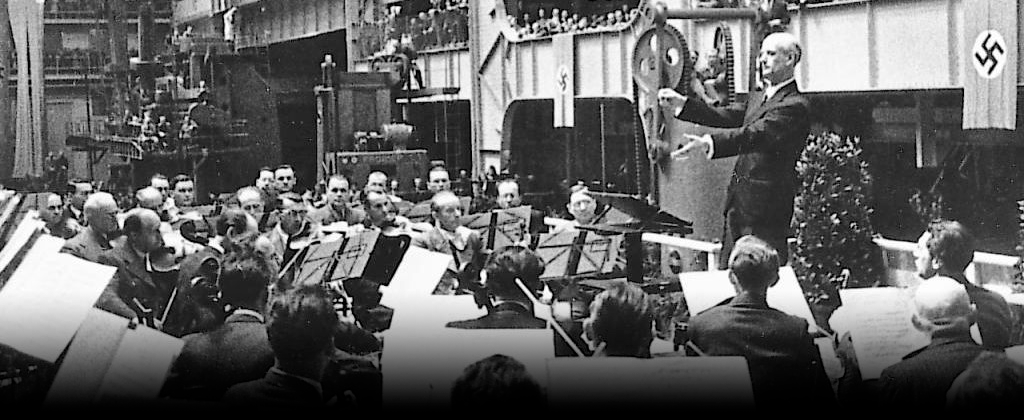 Download the first chapter below!
The novella, "Abandoned in Berlin", is part German history, part Jewish chutzpa, and part defective jurisprudence . It is a remarkable true story that takes place in Berlin during the mid1930's and mid1950's. It pivots on a Jewish widow and her two young daughters who jointly inherit  an apartment complex in 1930, and what happens to them as a result of National Socialism, starting January 1933. Events are uncovered by a next generation daughter after she visits Berlin during June 2016.
The father suddenly dies of natural causes in December 1929, his wife is left to bring up the two children and manage an apartment complex in the prestigious District of Charlottenburg-Wilmersdorf, the youngest girl, as part-owner at the age of fifteen in October 1933, is made a ward of court  to enable Nazi-oversight of the building, the family struggles financially with high tenant turnover, the mortgage-provider cancels the loan, and at the end of March 1936, the property is expropriated and sold to a German businessman. The widowed mother and youngest daughter flee to Vienna, only weeks before Hitler and his military follow them to Austria during March 1938.
This is a story of courage, persecution, discrimination, survival, guardianship, and confiscation, and ends with two daughters seeking justice and restitution during the early 1950's. Many contributors have made this novella possible. It could not have been written without the generous support of the Charlottenburg District Court Land Registry, the Association of German Banks, the Hebrew University of Jerusalem, and the State Archives of Berlin. In addition, its contents are a tribute to the many acts of kindness received from many individuals.
It is an extraordinary account, especially since it is a true story, and one worth reading. We should never forget!
Subscribe to access all chapters: