---
SIGN UP FOR UPDATES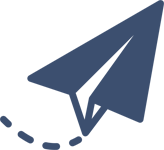 ---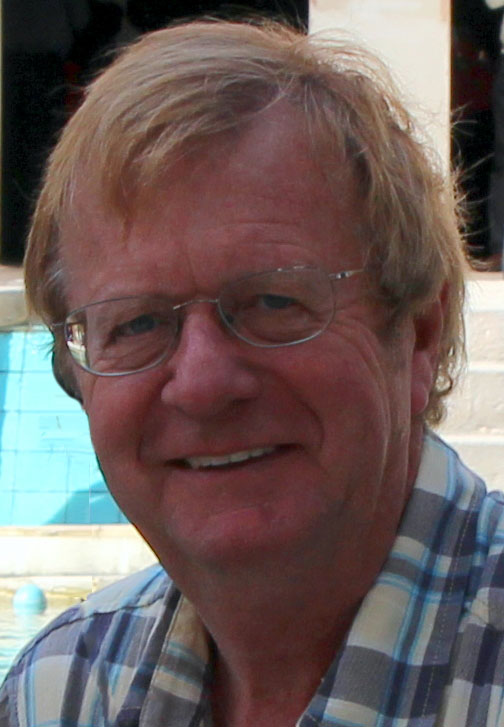 A MESSAGE FROM JOHN
Thank you for visiting my website. 2018 has become unexpectedly hectic so far as my literary efforts are concerned. I continue to complete my literary fiction titled "Bonfire Nights" set in Britain 1965-1975. It should be published early 2019, if not a little sooner. It's a story of love and loyalty as two adults forge their lives together. It's backcloth is Ford Motor Company's and the struggles with women's freedom (including the sewing machinists), increasingly militant trade unionism, and the beginnings of globalization as new car models are designed for international markets and vehicles are assembled in multiple countries. It's also the story of an amateur bird watcher who continues his childhood hobby into adulthood and combines it with his career in Personnel Management (today, Human Resources). Finally, it is a family struggling with difficult economic times as Britain remains outside the European Economic Community, experiences frequent national strikes, survives the 3-day working week, and is for the most part governed by the Labor Party. It begins with Bonfire Night November 5, 1965, as the protagonist prepares to graduate from Hull University in the north of England, and ends with Guy Fawkes Night, ten years later, in Billericay, Essex.
I confess part of the delay has been my diversion to writing a true story that emerged as a result of a visit to Berlin  during June 2016. Originally this mystery tale was expected to be a short story for my Blog. Instead, as research continued with the assistance of the Charlottenburg Land Registry, the Association of German Banks, the Hebrew University of Jerusalem, the State Archives of Berlin, and even guidance from Harvard University,  the short story grew into a novella that I anticipate will be published on September 5, 2018. It's a story of perceived injustice, as discovered by Hilda after her visit to Berlin. She is the granddaughter of a remarkable Jewish lady who is widowed in 1930 with two teenage daughters who jointly inherit a large apartment complex in the prestigious Charlottenburg-Wilmersdorf District of Berlin. This is both their home and their business. The novella tracks what happens to them and their property as Hitler comes to power and the youngest daughter is made a ward of court under a Nazi-controlled legal system. Eventually they lose the property, family members flee, first to Austria, and then to Shanghai and England, and in the early 1950's, the two surviving daughters seek the return of the property through the West German Restitution Chambers. It's an extraordinary account and in circumstances that we should never forget.
Finally, there is my earliest novel "An Unplanned Encounter", published in 2014, under the author pen name of Jonathan Husband. Although fictionalized, it is based on a true story that emerged after my final conversation with my mother before she died. It's all about personal sacrifice. A woman is sexually assaulted by someone considered important in the local community who is directing the construction of one of the last bomber airfields to be operational in time to support the D-Day invasion June 6, 1944. The woman insists on keeping the child and in so doing forfeits her freedom, career, and many friendships.