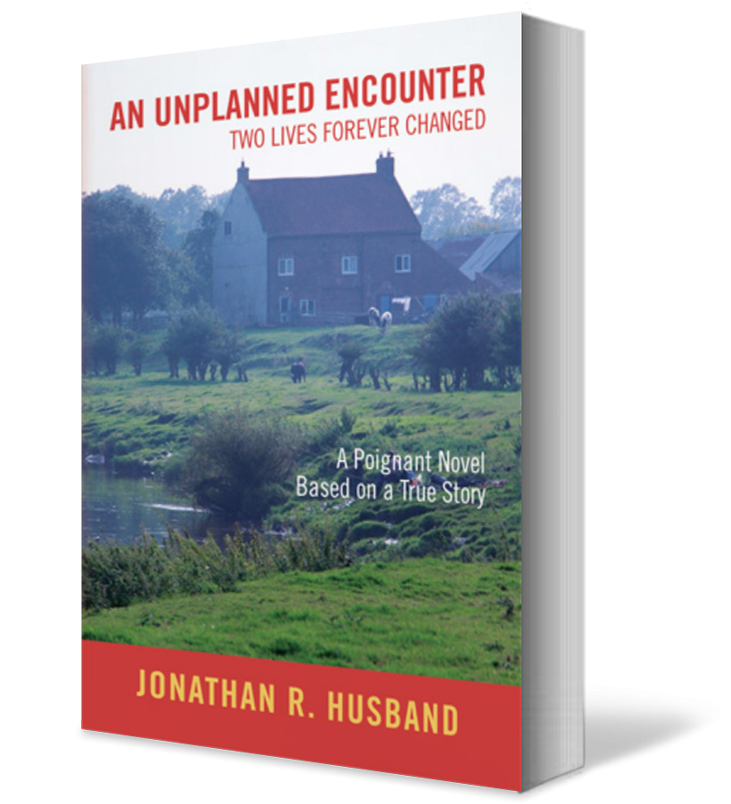 An Unplanned Encounter: Two Lives Forever Changed
The amazing story of one woman's bravery and determination to deal with a situation imposed upon her by a man who instantly disappears.
---
A Gift from God is very much the theme of an "Unplanned Encounter: Two Lives Forever Changed" as it tells the amazing story of one woman's bravery and determination to deal with a situation imposed on her by a person who immediately steps out of her life. At times troubling, but with a satisfying ending, it's begins  in Britain during the Second World War and ends in the early 1970's. Mary Louise, the 20-year-old girl at the core of the story, struggles to keep her illegitimate child and support him despite objections from people around her. She leaves home, finds herself in a difficult marriage, but diligently pursues for her son all that she is denied because of the War and being a woman. By contrast we see the opportunities and successes afforded to her male counterparts, and some of their unexpected consequences.
The story blends history with personal character and creative fiction.
Despite generous reviews, the book's literary content reflects my abilities at the time I retired. Probably the Kirkus review most accurately captures its strengths and weaknesses. I must stress that the essence of the story is fictional. While based on true events, much has been added as a result of research and conjecture. Additionally I have trusted the accuracy of what was told to me. Hence, please read the novel as an account of a wonderful woman  driven by love and wisdom and do not try to distinguish between truth and fiction.
The pseudonym I used was essentially the name I was given on birth.
CLICK HERE to download the free bookmark!
Other Vendors
To purchase the softcover, hardcover or e-book version of An Unplanned Encounter, please visit any of the sites below: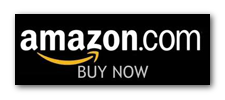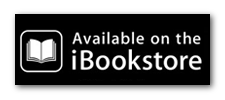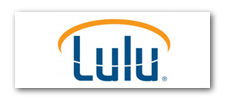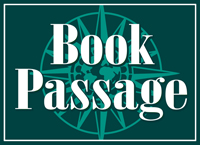 UK VENDORS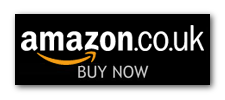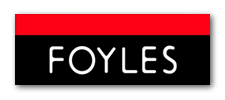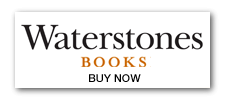 This title is also available through other on-line retailers.
---
Behind the Book
The initiative for writing "An Unplanned Encounter: Two Lives Forever Changed" originated out of a discussion I had with my mother in December 2007. At that time she was aged 84. It was the last time I saw her alive. After many years of silence she decided to tell me how I had been conceived in 1943 and why the events of my childhood were as I could remember them. She talked of the physical assault that began my life. In her words  " I never dated him. He was the lodger who  lived with my parents……". He was a civil engineer responsible for the construction and opening of a nearby Bomber airfield that was part of the Allies preparation for D-Day. In the village community, as my grandmother described him, he was "the bee's knees", and a person of important significance.
I have combined the content of my conversation with my mother's written account of her first fifty-five years of life. For much of her adolescence and early adulthood she kept a diary. To these ingredients, I added my imagination developed from childhood memories and stories recounted by relatives and friends.
Following my mother's death, curiosity got the better of me. I tried to track down the details and whereabouts of my father. I was successful but he was deceased. Instead, I met my half sister for the first time when I was aged sixty-six, in the country-side of Shropshire, England. Her recollections from her side of the family are incorporated into my narrative.
I hope you will read what I have written. It is an usual feeling to suddenly discover why you are here. I have much to be thankful for.
---
What People Are Saying
Early Endorsements for An Unplanned Encounter
"A really moving and engrossing story. I didn't want to put the book down. The World War II background, while set in England, brought back memories of my childhood growing up in California."
–Dr Doris Jansen, Writer and Photographer, Novato, California.
"Plan to "encounter" this book. The characters live with you long after the last page is turned, leaving you looking forward to Jonathan Husband's second novel."
–Donna F. Bookin, J.D., Assistant Professor, School of Social and Behavioral Sciences, Mercy College, New York.
"As one who has lived in both England and Northern California, I found the descriptions of wartime Yorkshire and hippie San Francisco particularly compelling. From a medical perspective, the unregulated use of insulin with its predictable complications and the lack of paternity testing illustrate how far medical practice has advanced in recent years. A recommended read."
–William Mentzer, MD, Professor Emeritus Pediatrics, School of Medicine, UC San Francisco.