Welcome to my Bird Blog: Memoirs of a Lifelong Birder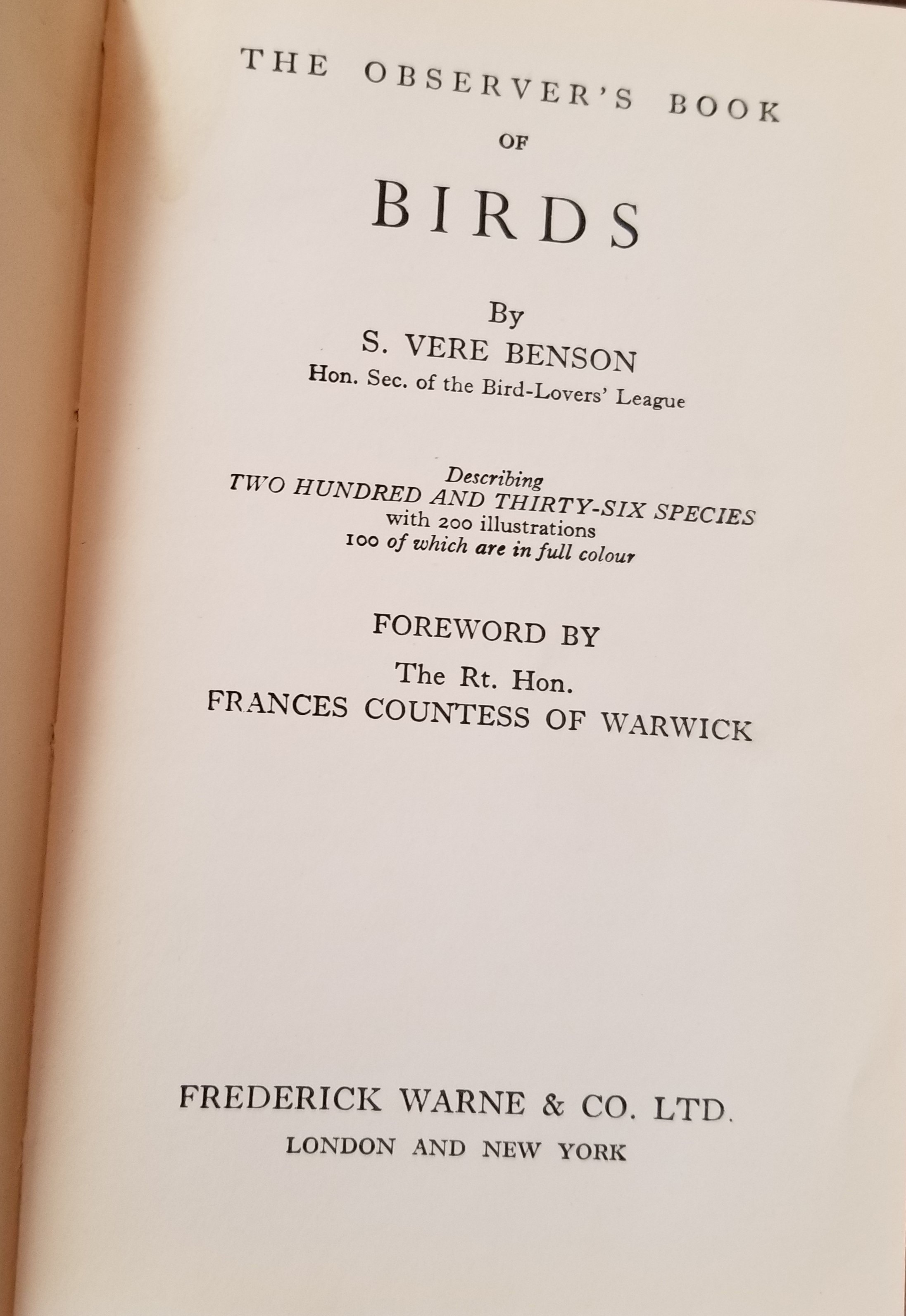 I began birdwatching and egg collecting at the start of the 1950s in Britain when I was 7 years old. Egg collecting came to an abrupt halt in 1954 when the British government made this pastime illegal but I continued to maintain my "life list"  of species spotted, and joined the Royal Society for the Protection of Birds and other ornithological organizations for assistance. Now is the time to share some of my stories with you.
I remained a fanatical birdwatcher, including a regular visitor to Spurn Point Bird Observatory, into the late 1960s, but my passion wandered as I experienced girls and married in 1967, and by the late 1970s, family responsibilities had taken over. In 1979 I moved to work in California where I encountered the challenges of different words for the same bird, and hundreds of new species that I was supposed to see. I gave up on the challenge, more or less until a few years ago when I was asked to accompany school third graders on trips to see the sandhill cranes near Sacramento. Writing the novel She Wore a Yellow Dress, which features a bird species in every chapter, has reignited my passion and the lock downs  imposed by COVID-19,  have helped my transition back into this wonderful hobby. I am pleased to share with you some of my reminiscences from the past and new experiences from the present day.
---
---