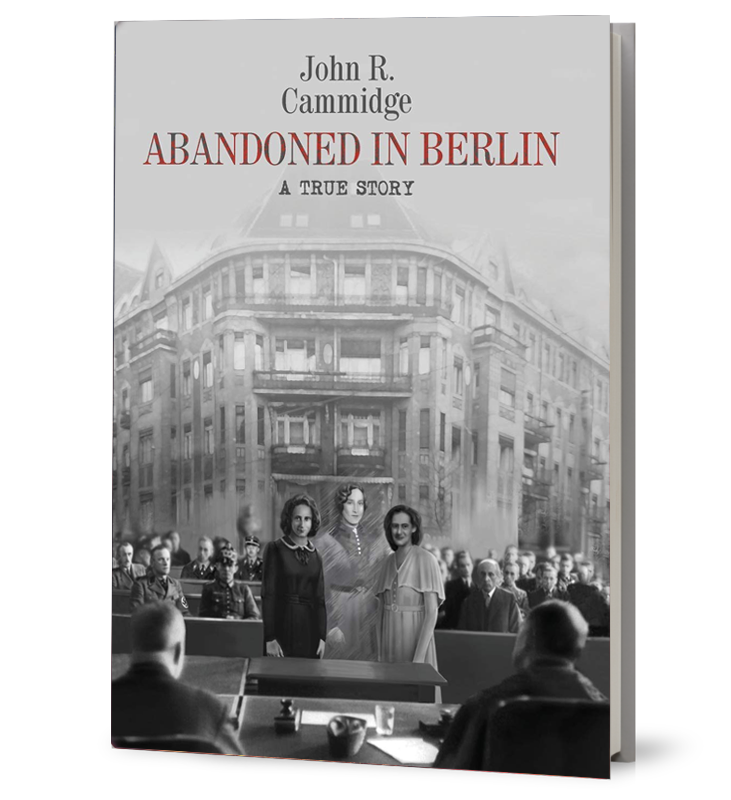 Abandoned in Berlin: A Historical Mystery:
Abandoned in Berlin, invites readers to decide if Nazi Anti-Semitism ceased at the end of the Second World War or was simply promulgated by new West German laws.
Imagine taking a walking tour of Berlin, arranged by the Rick Steves organization, during June 2016 with a friend who wants to find the block of apartments that her deceased mother and family once owned before it was taken away by the Nazis at the time of the 1936 Berlin Olympics. At age 11, her mother had inherited a portion of the building and  was placed under Nazi guardianship in late 1933 as a means of enabling the Courts to progressively take control of the business. The Wilmersdorf  address was  provided by her mother's cousin living in London. 
The property is found, all five stories, with shops on the ground floor and multiple apartments. None of the occupants admit to knowing it was once owned by a Jewish family.  The family had left for Austria after the sale, her mother married a Viennese Jewish journalist, both escaped to Shanghai with approval from Eichmann's office, and arrived in San Francisco after the war as refugees on the SS General Gordon, July 12 1947. 
The story follows the protagonist Hilda (a pseudonym for the only child and a current resident of Pacheco Valley, Marin County, CA), and her efforts to discover what happened during the Nazi era. She uncovers much more than she ever expected, including family efforts to obtain restitution from the West German authorities during the early 1950s. She peels back layers of history that for some members of her family, ended with the Holocaust, but for her  parents, a new life was created in the United States.
---
Dedicated to Herta, Vera, and Ellen
Ich werde dich nie vergessen
(I'll never forget you)
---
Read a review of "Abandoned in Berlin" from Booktrib here. 

---
BOOK Questions and Answers

; readers are welcome to submit queries and I will provide answers here:
---
Download the 1st chapter below!
---
To Receive Access to the First 5 Chapters of Abandoned in Berlin, Please Subscribe Below: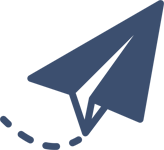 ---
Buy the Book at the Following Retailers
To pre-order Abandoned in Berlin, please visit any of the sites below: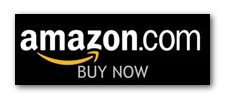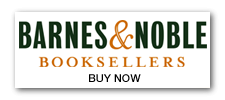 ---
UK VENDORS