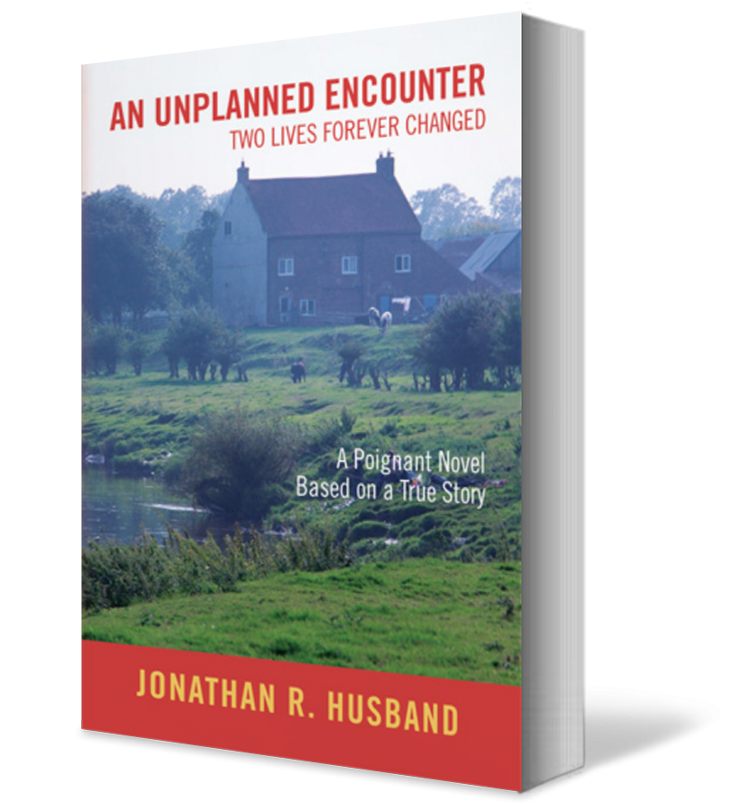 An Unplanned Encounter: Two Lives Forever Changed
A sexual assault takes place during World War 11.  It involves an unmarried country girl aged 20 and a highly-respected civil engineer constructing  one of the last bomber airfields to open in Yorkshire, England to prosecute the war. As a result, two lives spin out of control.  The mother fights to keep her child, the father disappears, and a child born out of wedlock.  Follow both parents as they separately strive to achieve normal lives while forever haunted by the events of that September 1943 evening.  Fiction but based on real life events.
Shame falls on the family as the pregnancy is discovered and wartime abortion is unavailable.  The baby is born to the sound of Ave Maria playing in the background.  The mother refuses to give up her baby for adoption and leaves the family home to take care of her son. She is forced to marry, finds herself in an abusive relationship, protects her son and sacrifices her career.  The child's father refuses to provide any form of support, returns to his wife and family who are ignorant of the illegitimate child and while at first he is financially successful, his life spins out of control due to illness and business ruin, and he eventually abandons his family.
CLICK HERE to download the free bookmark!
Other Vendors
To purchase the softcover, hardcover or e-book version of An Unplanned Encounter, please visit any of the sites below: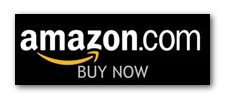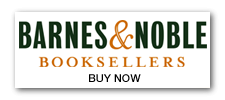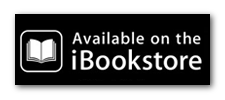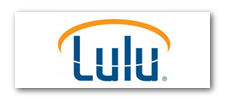 UK VENDORS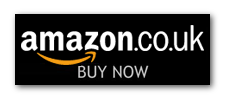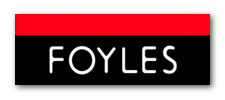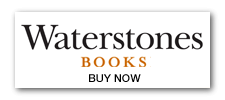 This title is also available through other on-line retailers.
---
Behind the Book
The initiative for writing, An Unplanned Encounter, came from a meeting with my mother during December 2007. She was aged 84. It was the last time I saw her alive. After many years of telling me my stepfather was my biological father, she confessed to the details of my conception. She talked of the physical assault, and added, " I never dated him" and he was considered to be "the bee's knees" by her mother.
The story of An Unplanned Encounter is based on what my mother told me and what I discovered thereafter. At the time, she asked me not to take further action while she was alive. She was ashamed and had no desire to resurrect old memories. I respected her request.
---