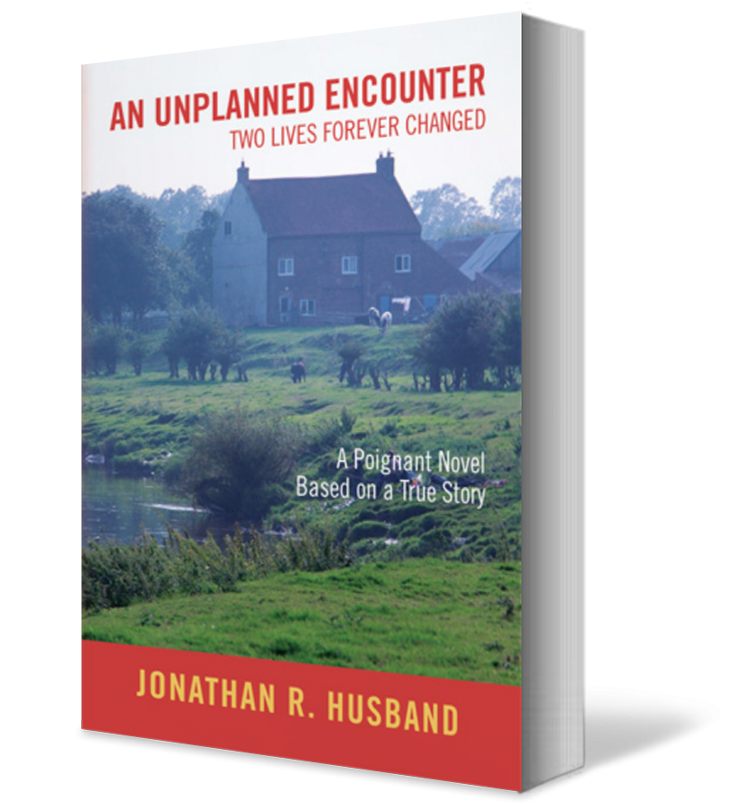 An Unplanned Encounter: Two Lives Forever Changed
Violated at age 20,  a British wartime story of sexual assault, pregnancy and a mother's determination that her child not suffer.
During May 1944, after a sexual assault, a war-baby is given life in a small village in Yorkshire, England, two weeks before D-Day.  The mother is a single twenty-year old living with her parents, and the father a lodger in the house and an important visitor to the community, responsible for the construction of a bomber airfield used to attack Nazi installations in support of the invasion of northern France. The father disappears, leaving behind a very frightened girl.
Against family advice, and without access to abortion, she refuses to give up her baby son. She commits her life to the welfare of the child. We journey with Mary Louise during the next twenty years as she is rejected by her family, forced to marry, finds herself in an abusive relationship, protects the child as he struggles through education, and eventually regains a belated freedom when her husband, more than twice her age, dies. The father refuses to provide support for the child and we learn about his separate life  as he returns to his family after the war. At first he is financially successful, but then spirals into illness and poverty, and walks out on his wife and two children.
The author pseudonym I use is the name given to me at birth.
CLICK HERE to download the free bookmark!
Other Vendors
To purchase the softcover, hardcover or e-book version of An Unplanned Encounter, please visit any of the sites below: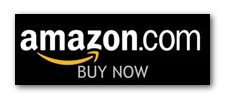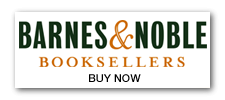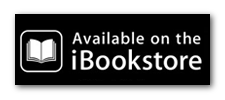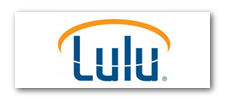 UK VENDORS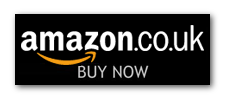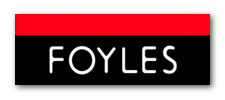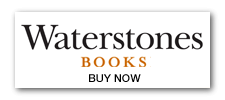 This title is also available through other on-line retailers.
---
Behind the Book
The initiative for writing, An Unplanned Encounter, came from a meeting with my mother during December 2007. She was aged 84. It was the last time I saw her alive. After many years telling me my stepfather was my father, she confessed the details of my conception. She talked of the physical assault, and  added, " I never dated him". He was the civil engineer responsible for the construction of a nearby Bomber airfield, and very important in the village community. She said her mother called him "the bee's knees".
My story of An Unplanned Encounter is based on what my mother told me. I was shocked yet simultaneously curious as to who my father was and what happened to him. My mother asked that I take no further action while she was alive. She was ashamed of what took place and had  no desire to resurrect old memories. I respected her request.
Following her death a year later, I began my ancestry research. To my surprise, it was successful, and eventually I made contact with my half-sister who welcomed me with open arms. From her, I discovered the progress of my father's life after he left me and my mother in Yorkshire. The lives of him and my mother form the basis of this novel.
As a tribute to my mother, I invite you to read An Unplanned Encounter.  .
---