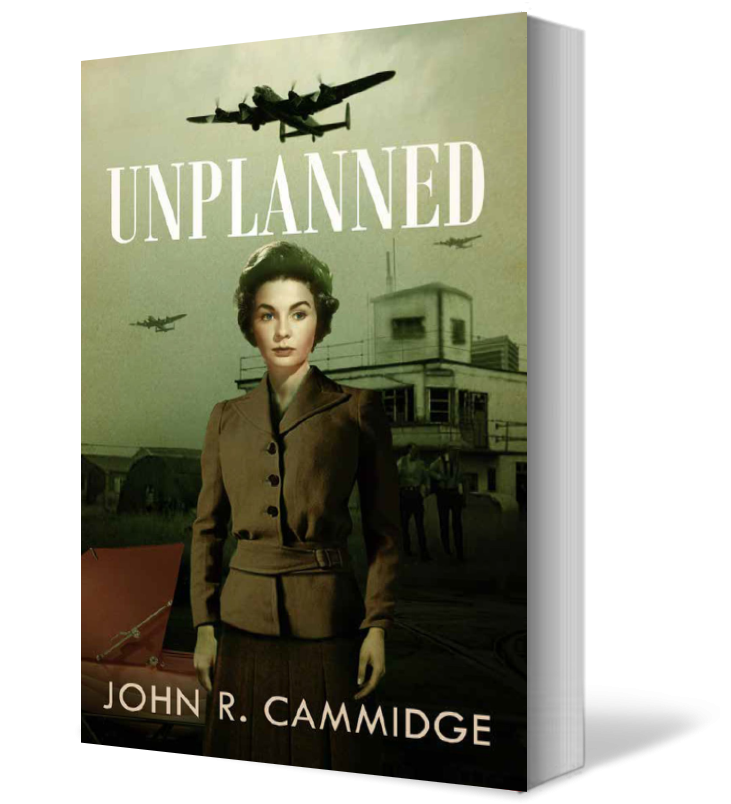 Unplanned
A 20-year old, single woman is driving in mid-August 1943 from Leeds, where she has been working at a munitions training center, to live with her parents in the East Riding of Yorkshire, and to manage the canteen at a nearby bomber airfield that is still under construction. Simultaneously, the civil engineer responsible for planning the construction of the airfield, and lodging with her parents, is meeting Bomber Command to explain the reasons for an unexpected delay in making the airfield operational. That evening a shocking event takes place and the protagonist, Frances Mary, later discovers she is pregnant.
What must happen now as the civil engineer disappears and her parents want the child adopted? Two lives are forever changed as each struggles to cope with the consequences of that terrible evening and try to return to normal lives.
The novel Unplanned is a second edition, with a publishing date of November 10, 2020.
---
Buy the Book
To purchase Unplanned, please visit any of the retailer sites below: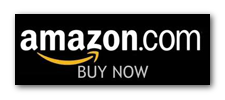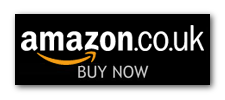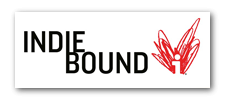 She Wore a Yellow Dress is also available for pre-order on Apple Books
---
Behind the Book
The initiative for writing An Unplanned Encounter, the original title for this book now titled Unplanned, came from a meeting between the author and his mother when she was aged 84. She finally broke down and explained to him how he had come into the world as a result of a sexual assault and that his biological father had disappeared before he was born. She was ashamed of what had happened and insisted he tell no one and not try to trace the whereabouts of his real father so long as she was alive. She passed 15 months later. As she talked about the physical assault, she commented, " I never dated him" and "He was considered to be "the bee's knees" by my mother".
What the author discovered forms the basis for this novel.