John R. Cammidge, a former Human Resources executive writing stories of history, people and enigmas.
---
SIGN UP FOR UPDATES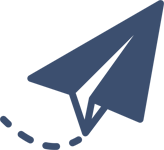 ---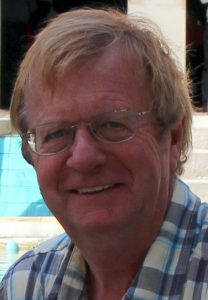 MESSAGE ON BEHALF OF THE AUTHOR
Thank you for visiting this author's website.  John Cammidge is a former Human Resources executive and life-long birdwatcher who retired from the University of California several years ago, and resides in Marin County, north of San Francisco.  He is a new author who crafts fictionalized biography and autobiography describing life in Europe during the last century.  He uses experiences gained in dealing with people and his creative skills to create fascinating and real-life stories to inform and educate. 
So far there are three novels:
An Unplanned Encounter: a World War II story, set in England, illustrating the human consequences of military conflict.
Abandoned in Berlin: a Holocaust (and true) story set in Berlin before and after World War II, examining Germany's attitude towards its Jewish population, particularly once the war was over (75 years ago).  A second generation Holocaust survivor from Novato, California discovers her mother's former home in Berlin and wants to know how it was seized by the Nazis during the 1930s and why it was never returned to her family once the fighting was over.
She Wore a Yellow Dress: (to be published November 2020).  A love story from the 1960s and 1970s, set in Britain, and inspired by the author's own upbringing.  It includes his passion for bird watching and features the many difficult challenges that the British experienced during those years.
Finally, because of my passion concerning birds, I am using my Author's Blog to describe species of bird I have become familiar with and to describe how they have adjusted to human impact and the consequences of global warming. 
---
Agent Interest:  while my bias is to self-publish, I am happy to consider interest from literary agents who might have a desire to represent me and  promote my writing; please make contact.