John R. Cammidge, a former Human Resources executive writing stories of history, people and enigmas.
An author of literary fiction (and the occasional true story), willfully written to educate the reader on happenings that should never be forgotten.
---
SIGN UP FOR UPDATES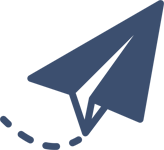 ---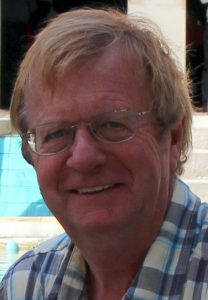 A MESSAGE FROM THE AUTHOR
As a Brit turned American, I write about the past – the last 100 years – both in truth and fiction. Whether it is the right-to-life (An Unplanned Encounter), the horrors of Nazi Anti-Semitism (Abandoned in Berlin), or the successes of a Yorkshire farm boy with a lifelong dedication to birding (She Wore a Yellow Dress), all are based on the common theme of not forgetting past conditions that fashioned the preciousness of modern-day life.  If you have an interest in reading about people caring for people to help overcome adversity and conflict, set in an historic context, you should enjoy my writings. Should you want to know more about birding, women's rights in Britain 50 years ago and the development of Human Resources, you should enjoy my latest novel, She Wore a Yellow Dress. For stories about individual British birds, see my Blog. Thank you for your interest.
---
Agent Wanted: my first two books were self-published, and the third, She Wore a Yellow Dress, is likely to be published in the same manner later in 2020. However, if there is an interested and qualified literary agent out there, willing to consider me as a client, I am happy to discuss a relationship.