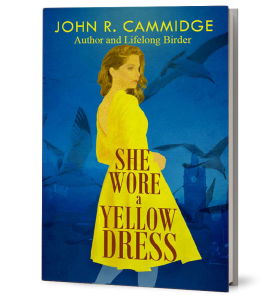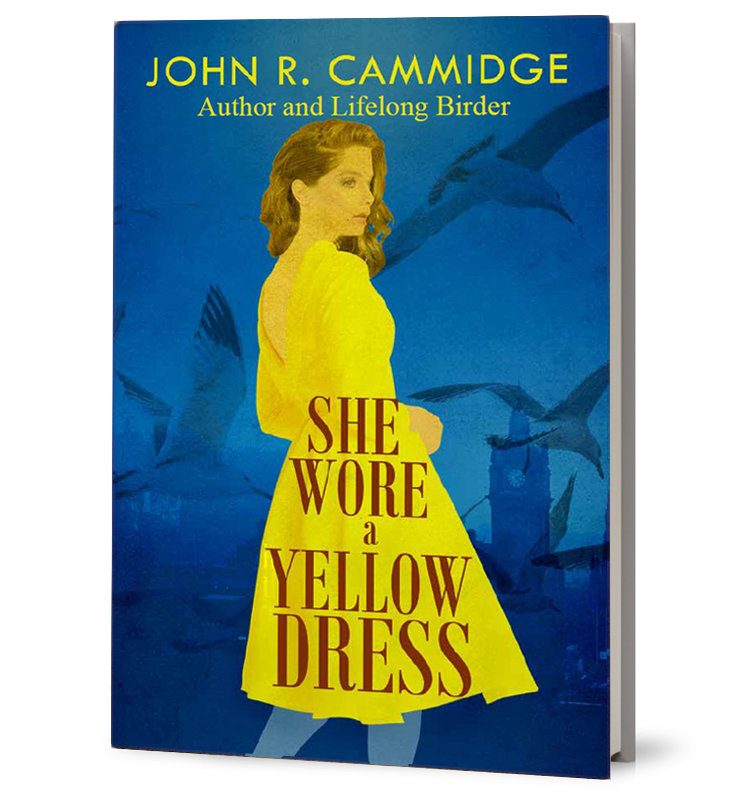 She Wore a Yellow Dress: Available February 2021. The narrative features birdwatching, the importance of free higher education, the development of the human resources profession, changes to the British motor industry with particular focus on Ford of Britain, and a coming-of-age saga incorporating major events in Britain during the 1960s and 1970s. These include the sewing machinists strike for Equal Pay, national strikes at Ford, government efforts to limit trade union powers, the arrival of a new currency, membership of the European Economic Community, and the 3-day working week in 1974 caused by the pay dispute with coal miners.
As well as appealing to the standard media, there may be interest from birding organizations, human resource societies such as the IPD and SHRM, the University of Hull alumni association and Ford of Britain. Articles on my Blog are also available for publication on request.
---
Here is a YouTube video that launches She Wore a Yellow Dress, as arranged by the book store  Sausalito Books by the Bay.
Please let me know if you have queries or wish to arrange your own publicity for the novel.