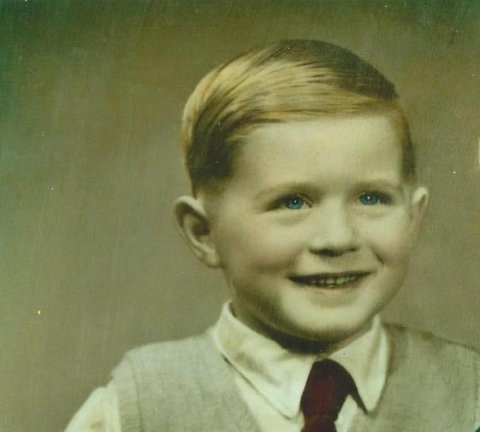 I began a writing career after I left the University of California's System-wide Human Resources function in 2013.  My Human Resources career spans nearly 50 years, first with the Ford Motor Company Ltd. (UK),  then with Bank of America with whom I spent 22 years, followed by directing the Staff Human Resources function for Stanford University and afterwards at the Office of the President for the University of California.
Why did I start writing?  A combination of events.  I wanted to maintain an agile mind through research and at the same time allow my author compositions to unlock my creativity.  Concurrently, I had just finished investigating the shocking story that my mother shared with me the last time I saw her alive.  I passionately needed to record what I had been told.  It's not everyday you hear that you were conceived through an unwelcome encounter and that your mother lived a lifetime of shame, hiding my origins from me until her very last moments of her life.
What I discovered led to the writing of An Unplanned Encounter, a fictionalized historical novel, written out of appreciation for my mother's sacrifice and probably penned out of my need for therapy.  It was not written for any particular audience although issues such as a woman's right to chose, past incurable diseases and the importance of knowing your ancestry before it's too late feature prominently.  The story's backcloth is World War 11.
It could have been written more carefully and therefore a second edition is planned for release in November 2020 under the title of Unplanned.  The ingredients of history, personal experiences and curiosity in human behavior have since led me to publish Abandoned in Berlin, and early next year, I will release She Wore a Yellow Dress.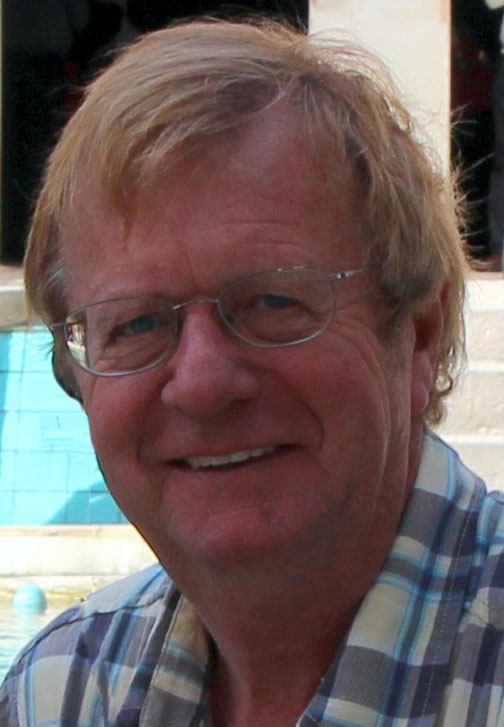 I grew up on a remote moorland farm near York, England,  attended Upper Poppleton Primary school,  then Nunthorpe Grammar school, and was accepted as an undergraduate by the University of Hull in 1963.
Throughout my life, I have been an avid birdwatcher, first collecting birds' eggs and then spotting birds when egg collecting was made illegal in Britain.  As I wrote She Wore a Yellow Dress, I realized how much this hobby has affected my life and is still one of my favorite pastimes.
During 1966, I was awarded an honors degree in Geology and Geography, and chose to join Ford Motor Company in Brentwood, Essex as a graduate trainee, rather than pursue the alternatives I was offered.  Much of what I report about Ford in She Wore a Yellow Dress actually happened and I have the UK Institute of Personnel Management (as it was then called) to thank for placing me on track to having a successful career in Personnel Management (Human Resources).
I and my family first moved to the Bay Area, California in 1979, and subsequently, after three years back in London, chose to become U.S. citizens during the early 1990s.  Both my daughter and son are married, and have their own children.  I have a delightful sister living in York on my mother's side, and in recent years, have fallen in love with a newly-discovered sister living in Shropshire on my father's side.
Most importantly, I was married to a wonderful woman who provided the basics  for Frances Mary in She Wore a Yellow Dress.  I lost her to cancer a few years ago but nonetheless, I regard myself as a very fortunate human being, given my recent discoveries.