Welcome to my Blog: An Awareness of Birds, etc.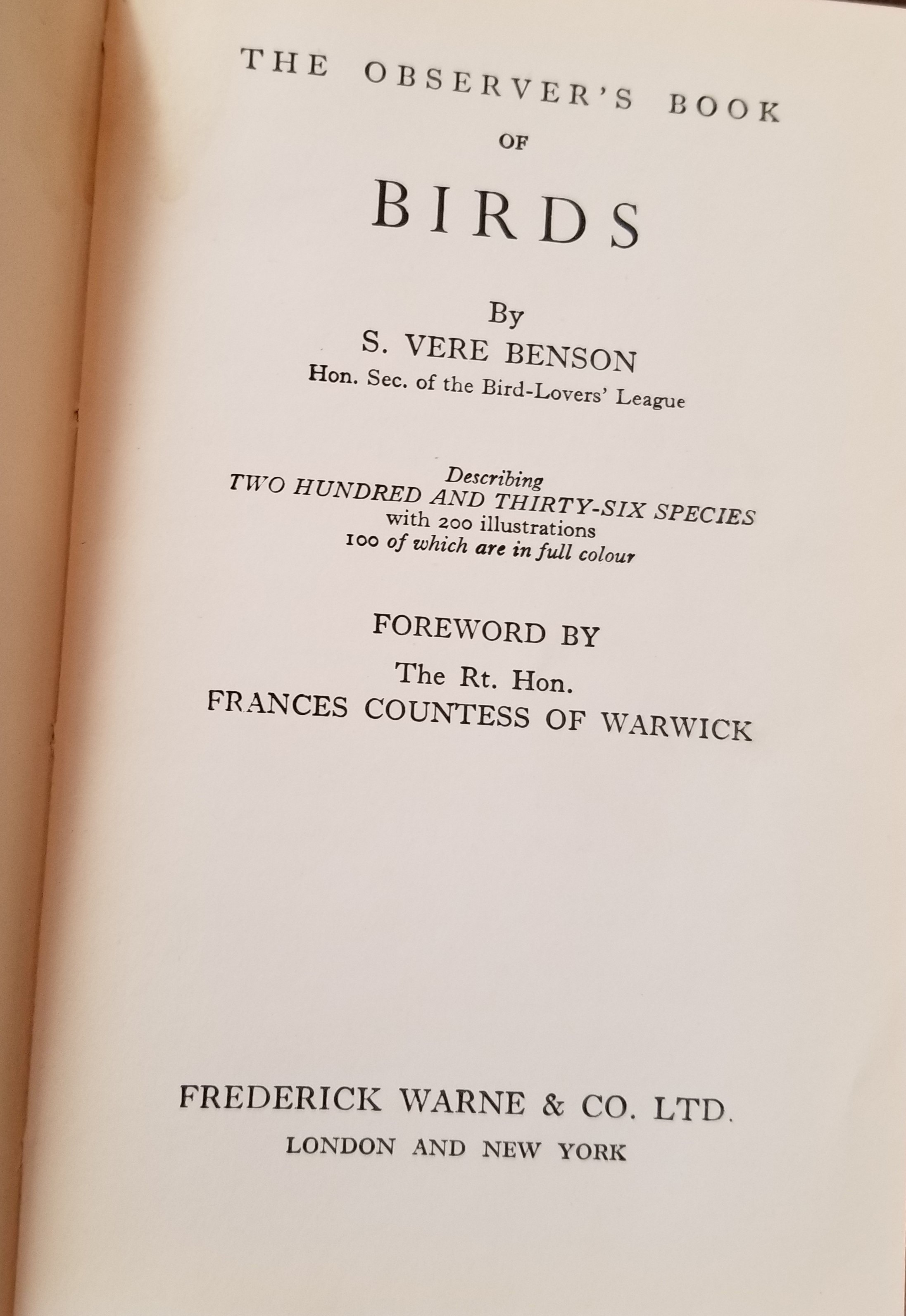 Thank you for visiting my author Blog page.  Given my lifelong interest in birds, I am publishing summaries of  some of  the species that I became familiar with during my early days as a birder, and these will all be British birds because I began my hobby in Yorkshire, England, around York,  and at Spurn Point Bird Observatory.  This was in the 1950s and 1960s.
My purpose is help readers identify species and understand how human activity and global warming during recent decades has affected the population of certain families of birds and ultimately their future survival.  Anecdotal comments and reference to legends and myths will be included where relevant.  You are invited to nominate birds for future inclusion and I will try and answer questions you might have on those birds already published.  A new species should be added every two to three weeks.
I may also blog on more up-to-date bird watching experiences and provide comments on novels I have read or am reading.
---
---